Welcome to Hollywood for a Cure Events "Jobs" postings. We appreciate your interest in working for our organization, from time to time we post jobs and career positions which appear on this page. If you do not see anything which matches your job search, please check back periodically for additional opportunities. Hollywood for a Cure is a dba of Discoveries of Hope Foundation, Inc. which is a registered 501 (c)3.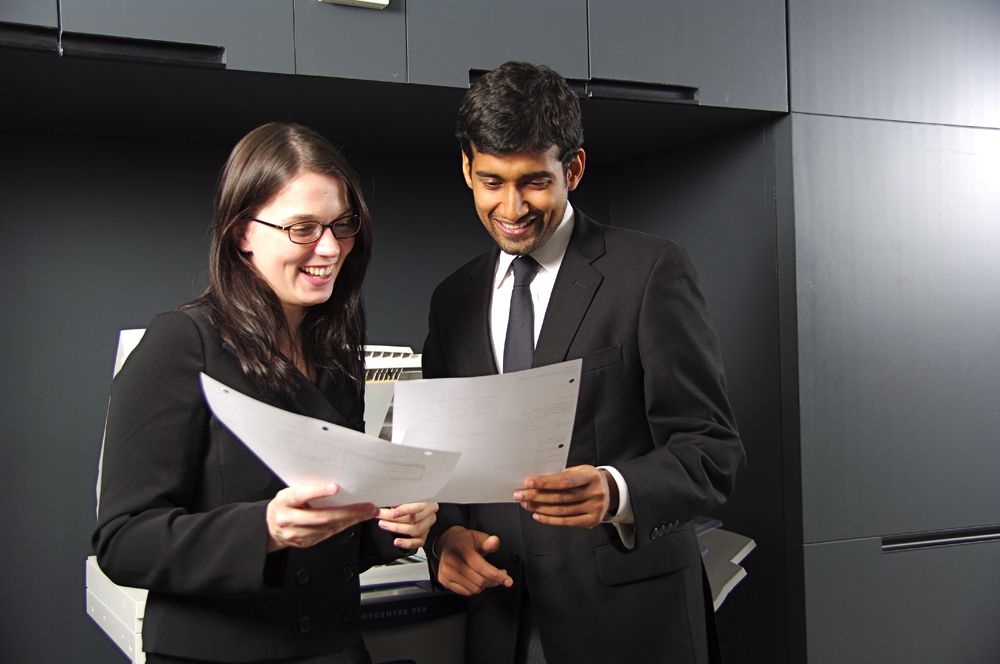 We offer part-time, full-time, and seasonal job opportunities. It you see a listing which meets your needs please complete application and submit it along with your resume (in a separate email), for review and consideration. You may also fax or mail your application. Thank you again for your interests and support.
Types of Jobs Available
Project Manager
Event Planner
Sponsorship Sales Manager
Please submit your resume and cover letter to Kathleen Spencer at careers@discoveriesofhope.org or fill out the Employment, Internship & Volunteer Application online.